CONSUMER SERVICES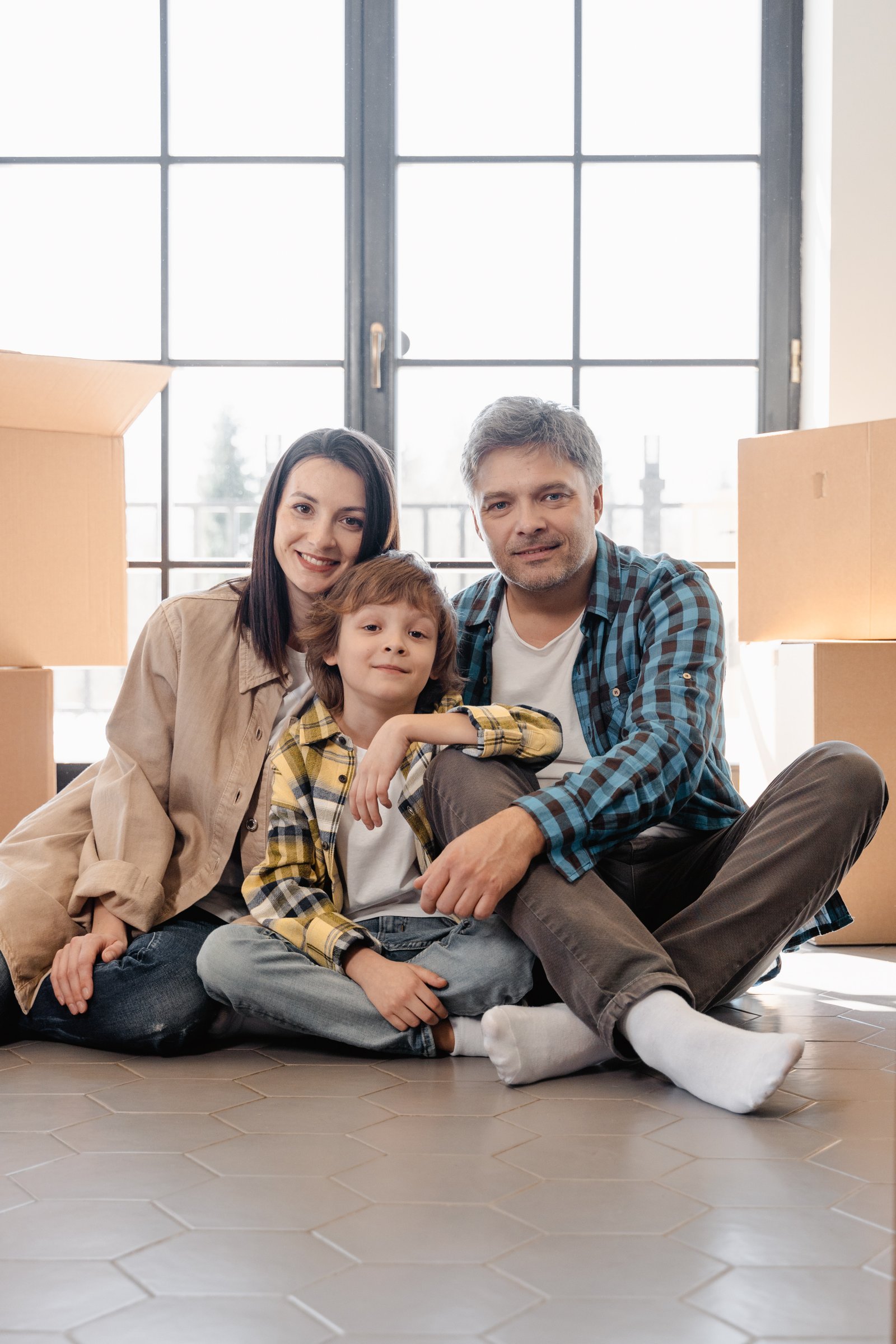 Buyers
Buying a home? You need to be certain that the seller is the true owner of the property and that no outstanding issues damaging title carry over to you.
Why? Because if there are problems with the title it can restrict the use of the property and ultimately result in financial loss. That's where Dream Title and Escrow Agency can help you. We conduct a comprehensive title search that will cover your investment with a title insurance policy to give you peace of mind that your ownership is free and clear of any issues.
The cost is minimal and is only paid once. There are no renewal premiums, and there is no expiration date on the policy. Yet the protection lasts as long as you, or your heirs, maintain an interest in the property.
Sellers
Selling your house? Dream Title and Escrow Agency will work with you to coordinate any satisfactions of liens and prepare all the necessary closing documentation to make the experience for you and the buyer as smooth as possible. We promise competitive rates, great communication and amazing service.